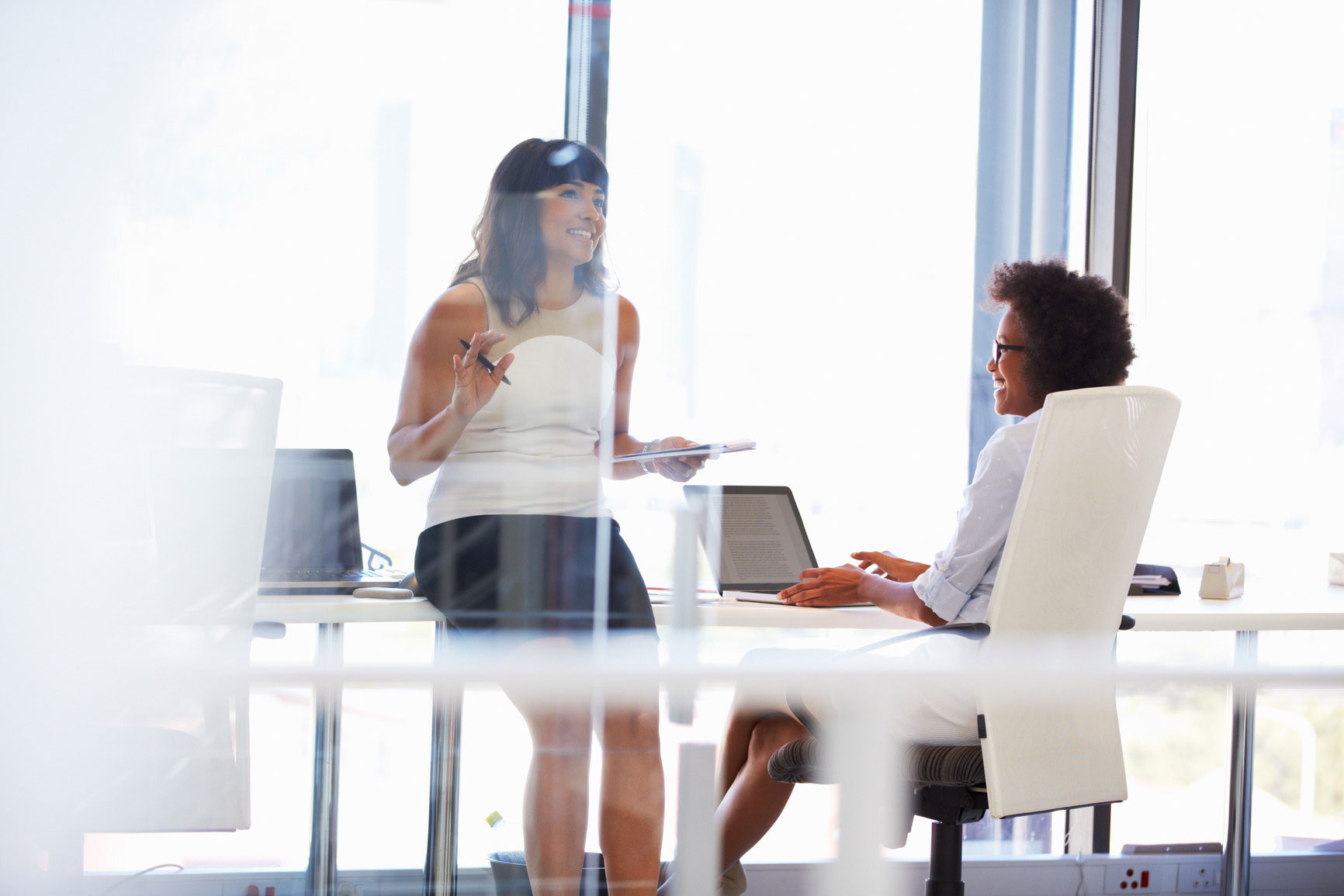 Powerful MFPs and Business Applications!
Scan, OCR, Process, Cloud-Share, Archive, Retrieve, Print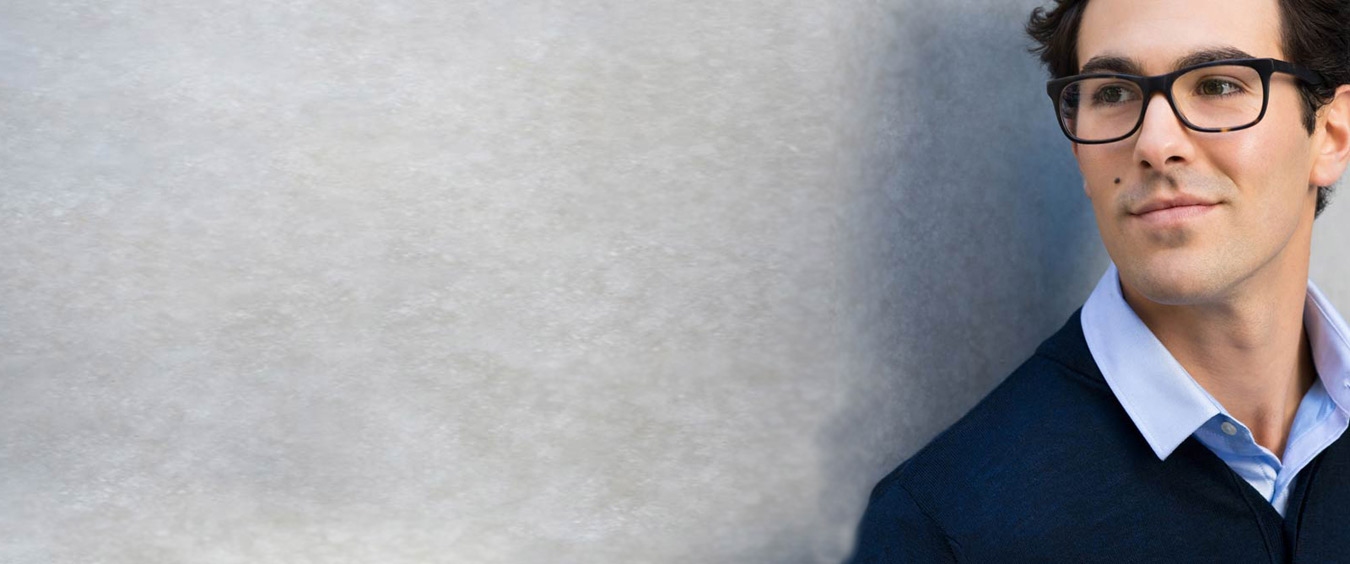 Concerned about Document Security
Call our experts and get immediate help. 905-880-4411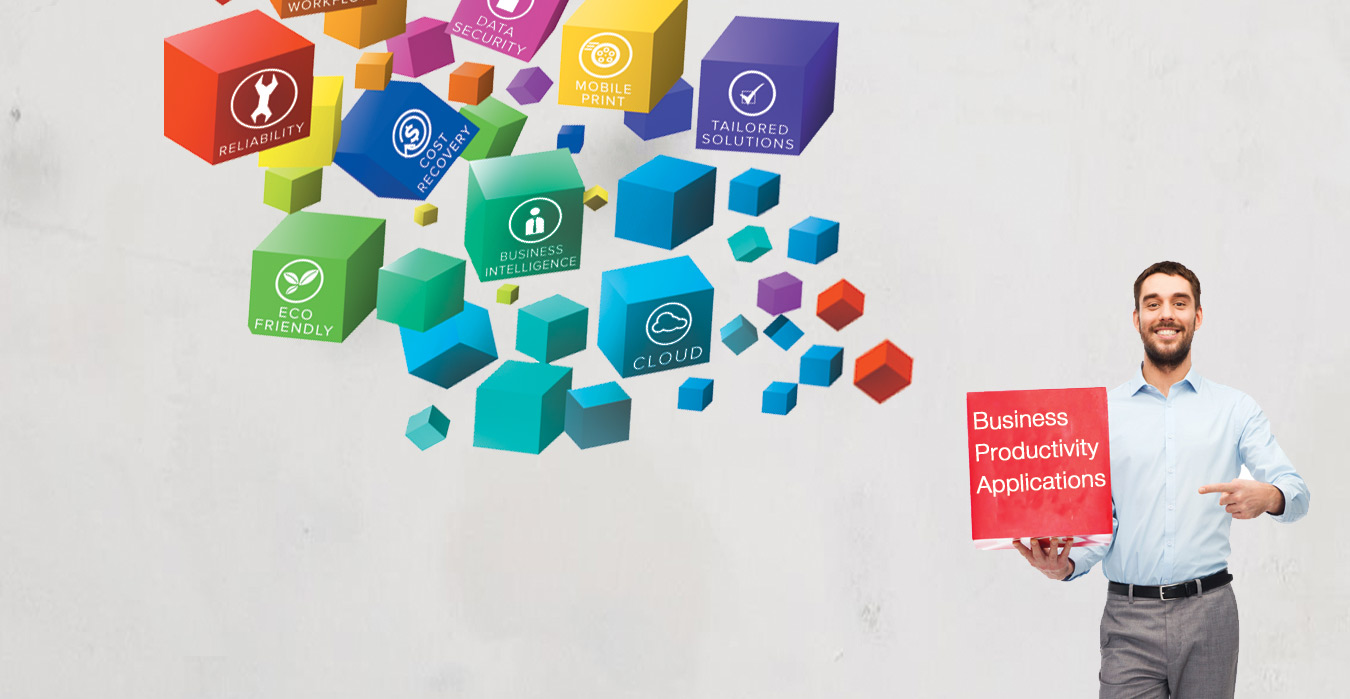 44 Years of Service of Excellence!
Call our offices and let's talk about saving you time and money.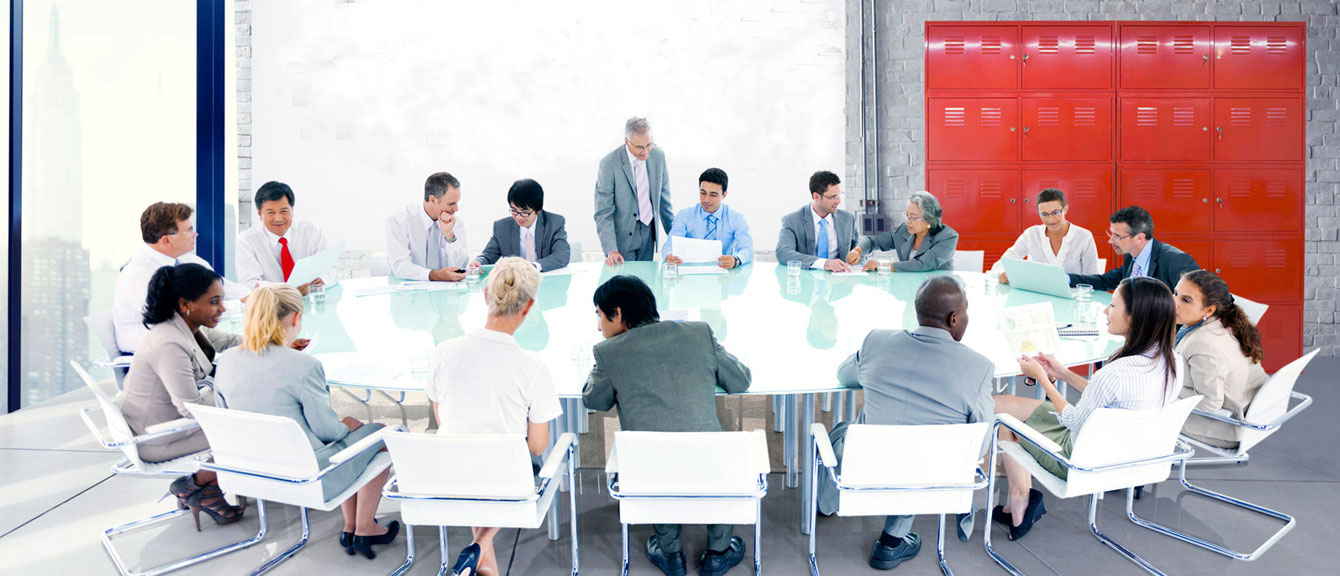 Talk to us about our no-obligation
document workflow assessment!




Productivity Business Apps

Transform hard copy document distribution and storage into a simplified, digital workflow.

Manage costs associated with your MFP while protecting your company assets.

Print your business documents and dynamic forms from virtually any environment.

Easily capture, store, share and retrieve your documents.

Take advantage of printing and scanning capabilities on the go from today's mobile & cloud technology.

Optimize, track and manage network devices from local and remote locations.