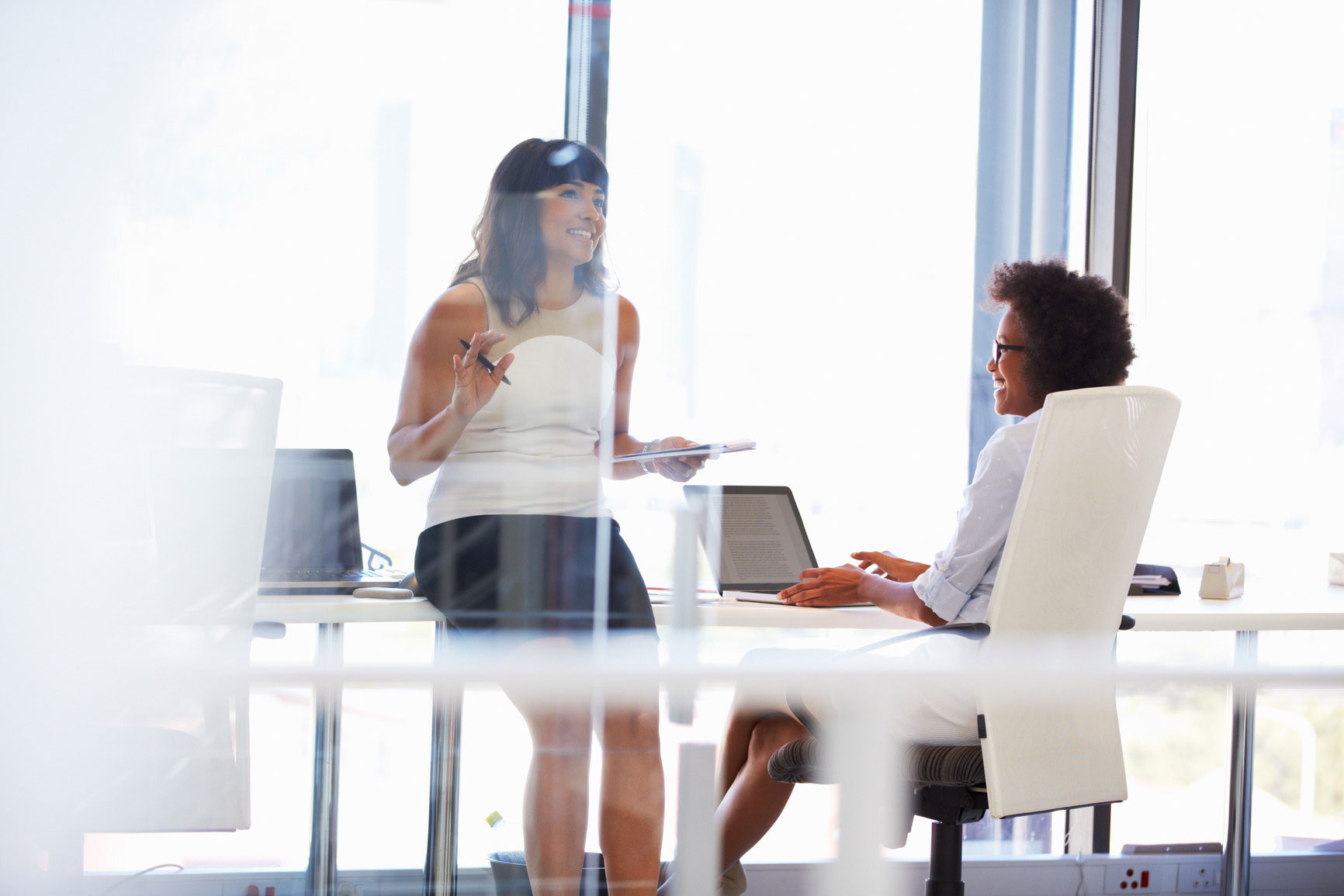 Powerful MFPs and Business Applications!
Scan, OCR, Process, Cloud-Share, Archive, Retrieve, Print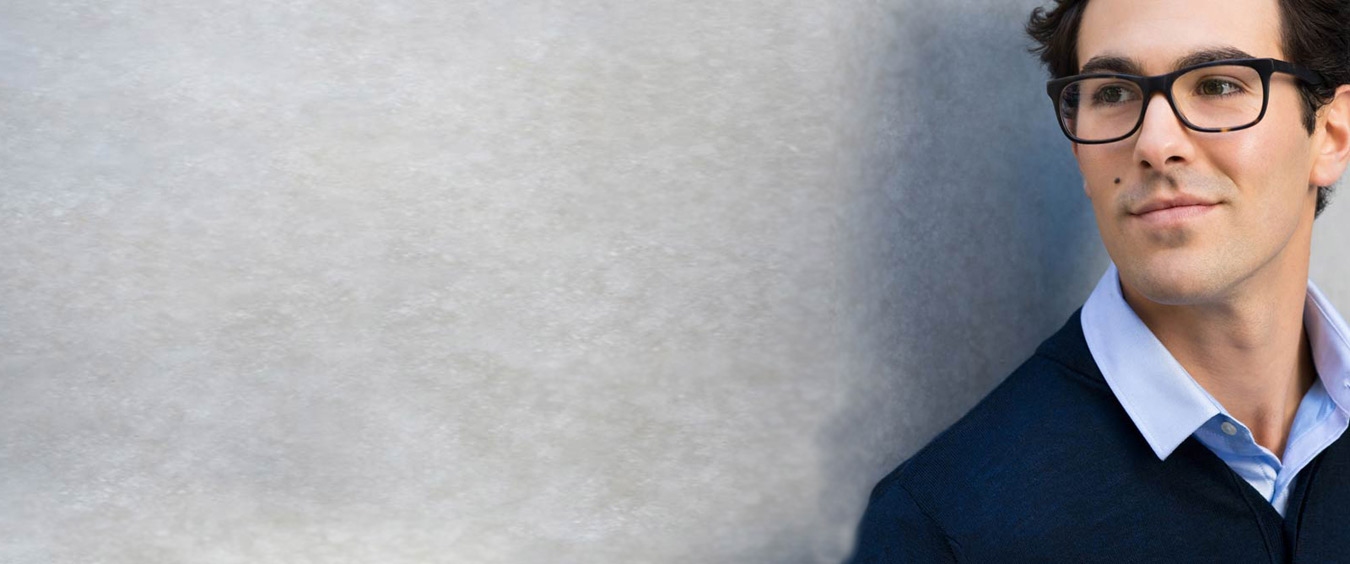 Concerned about Document Security
Call our experts and get immediate help. 905-880-4411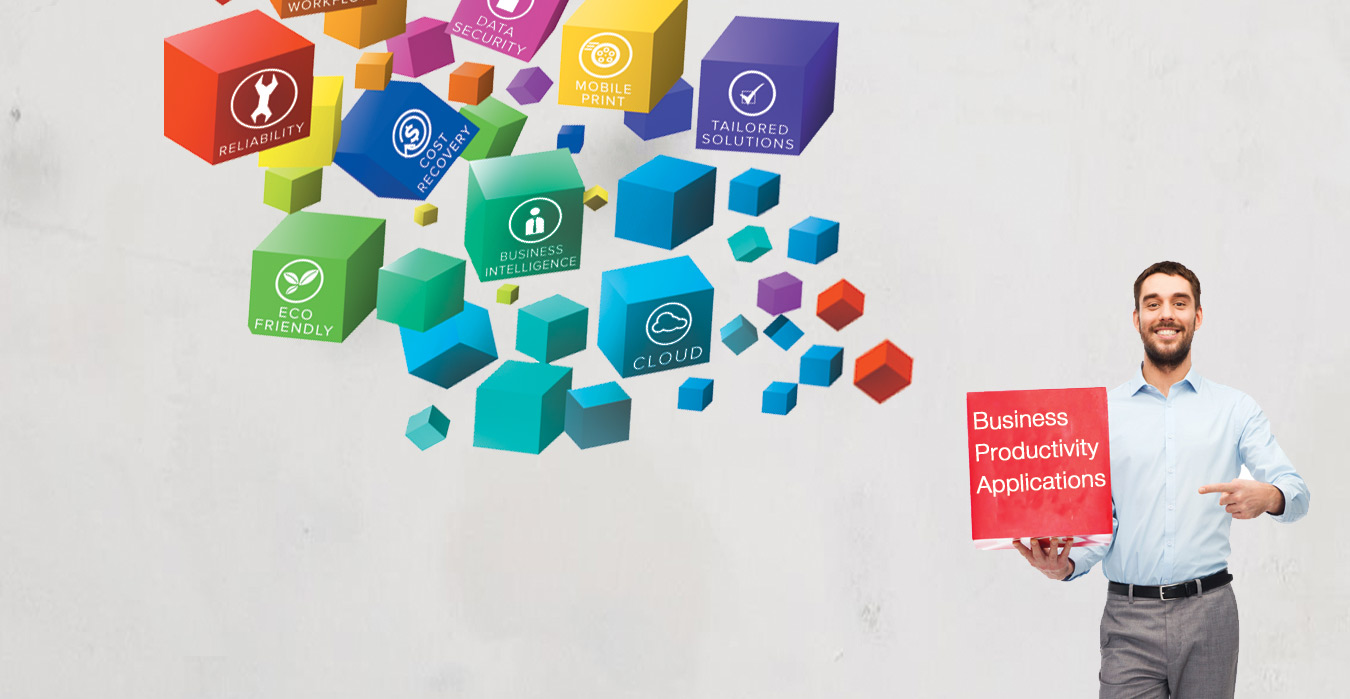 44 Years of Service of Excellence!
Call our offices and let's talk about saving you time and money.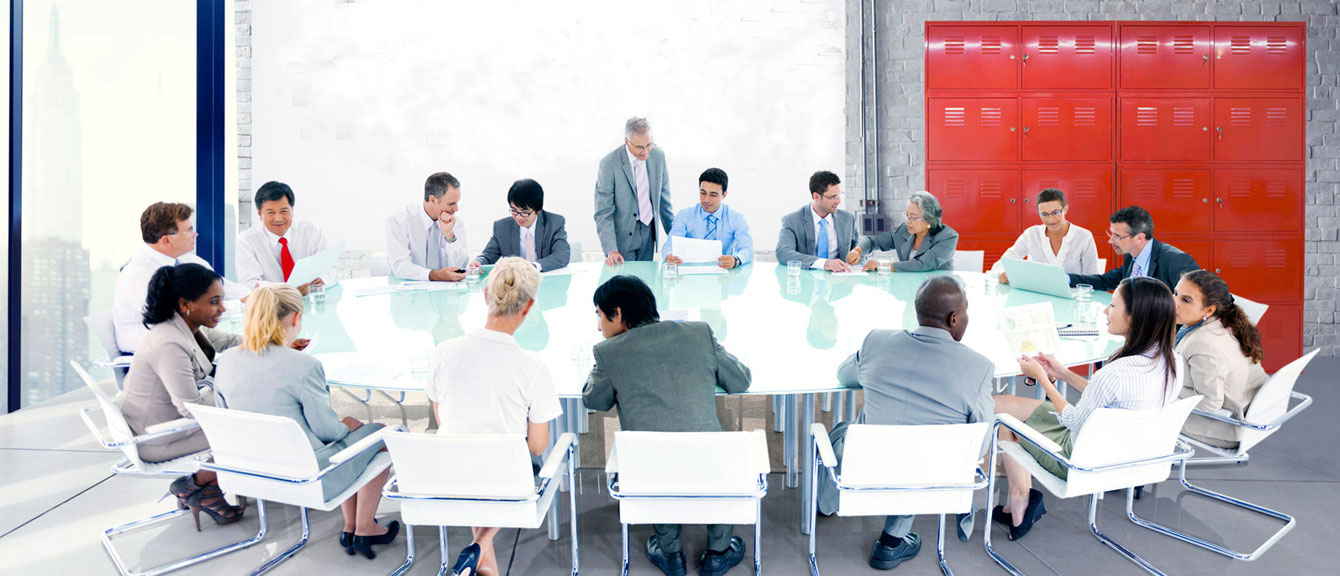 Talk to us about our no-obligation
document workflow assessment!